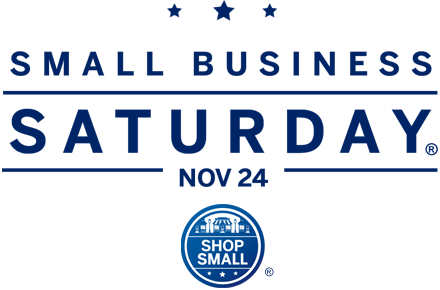 Small Biz Saturday Sale: Resume Services Done for Only $10!!
Get Resume Services Done for Only $10! Sale Today Nov. 24th thru Sunday Nov. 25th.
Get Your Resume Prepared for Your Next Job or Career Opportunity Now!
Here's how to get your resume service done in two easy steps within 24 hours or less!
Contact an IWRITE professional now our Contact Page for a 5 minute consultation. Have your current resume or information and skills ready to be emailed to your IWRITE representative when you contact them.
Once, you and an IWRITE professional agree on services, go to our Pricing Page and pay for your resume services online (you will receive your finalized document via email) OR pay in person.
**NOTE: If you live in the Columbia, SC area, you can arrange to meet us.
And that's it. Our resume professionals will have a carefully crafted and updated resume for you in less than 24 hours, so you can be on your way to showcasing your skills on your next interview.
Here's some of our other highly sought after services you may need:
Typing Papers

Portfolios, Cover letters

Powerpoint Presentation

Business Plan Writing

Academic

Tutoring Services
Contact an IWRITE professional
now!